TEACHING PHILOSOPHY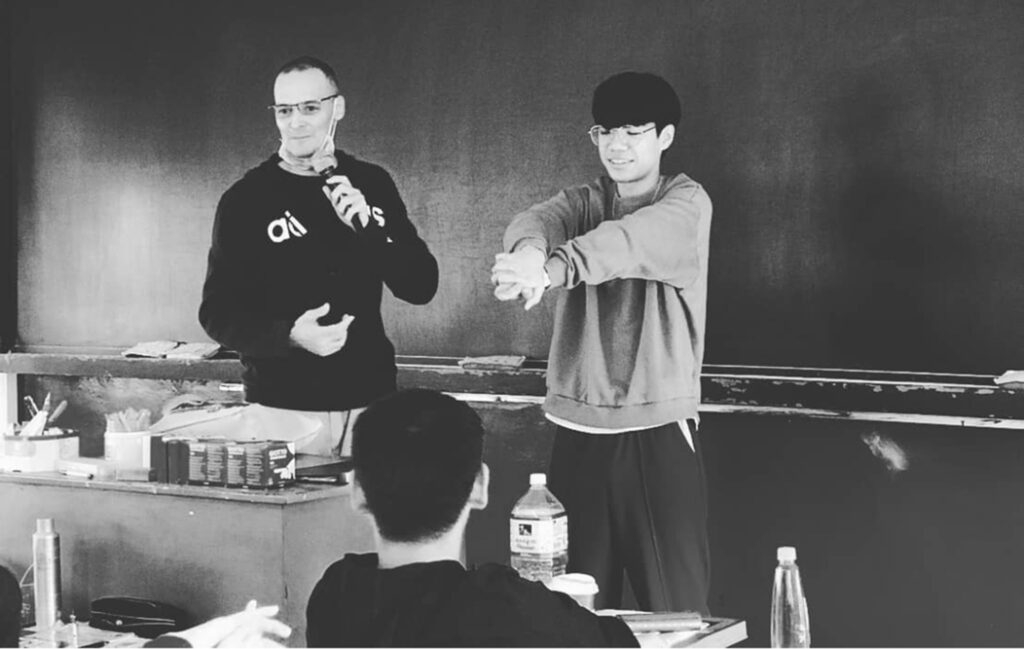 I believe a good teacher, first, has a powerful faith in the future. My calling is to plant and nurture seeds that will grow and shape tomorrow.
The good teacher knows and understands students, how they develop and learn. I know that students actively construct and transform their own knowledge based on past experiences and prior learning. I know that students do not all learn in the same way or at the same rate. I believe it is my responsibility as a teacher to be an effective diagnostician of students' interests, abilities, and prior knowledge. I must then plan learning experiences that will both challenge and allow every student to think and grow.
I believe in the power of questions and questioning strategies to cause thinking. I constantly try to ask questions for which there are no "right" answers. I constantly work to become a better "questioner" for the effective use of questions is the most powerful strategy a teacher has to help students learn.
Finally, I believe a teacher lives to serve. A teacher is dedicated to learning, to his or her discipline, to his or her students, and to making the future the best possible place for all of us to live. These are the challenges I accepted when I chose to be a teacher. I remain committed to them.
Education is not the filling of a vessel but the lighting of a flame.

Socrates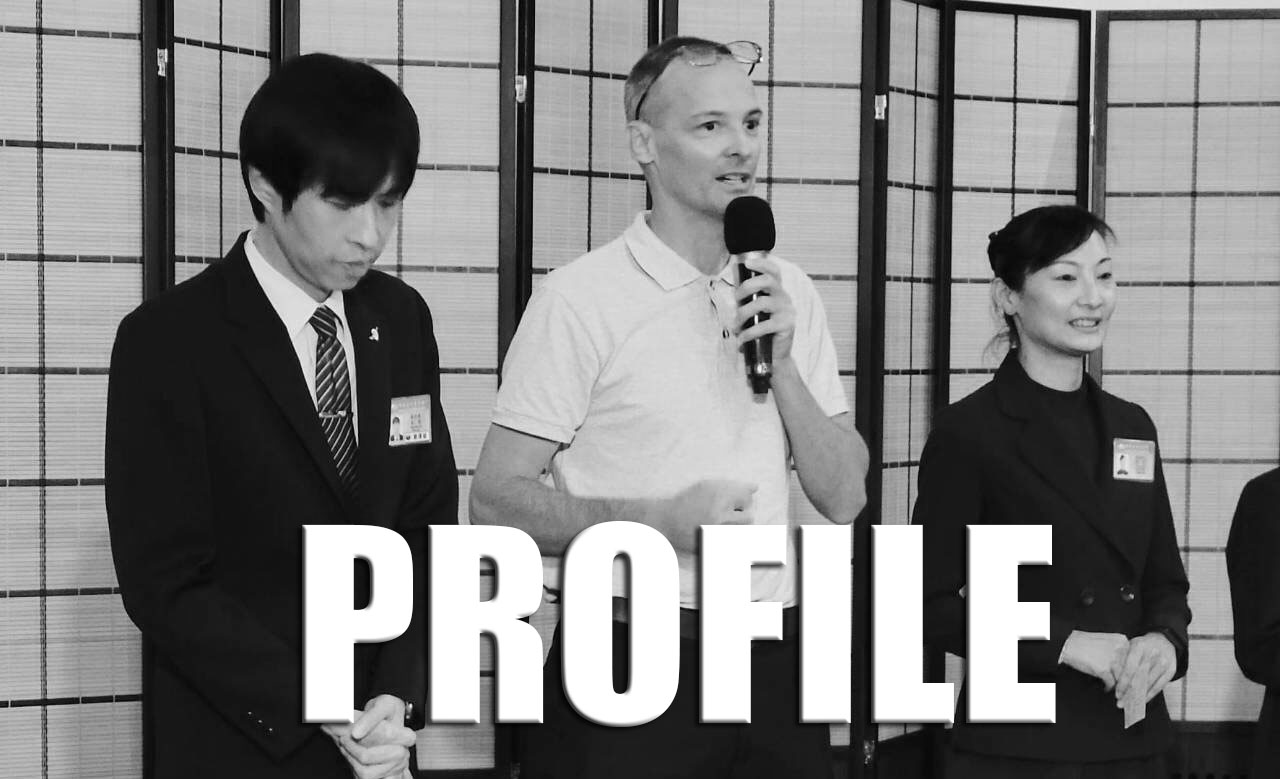 I'm a motivator, and an instructional designer of critical thinking in classrooms where the impossible is simply the untried. I've shown that second language is not an impediment, but an advantage in places where there is still a need to instill in the eager young minds the necessity to strive for authenticity and the strength to contribute an individual voice to the collective good.
After graduating with a Master thesis in higher order thinking from Wenzao Ursuline Univerity, I have developed blended learning courses that create teamwork, learning agency, computer skills, problem solving and creativity as a consequence of getting students to think more.
---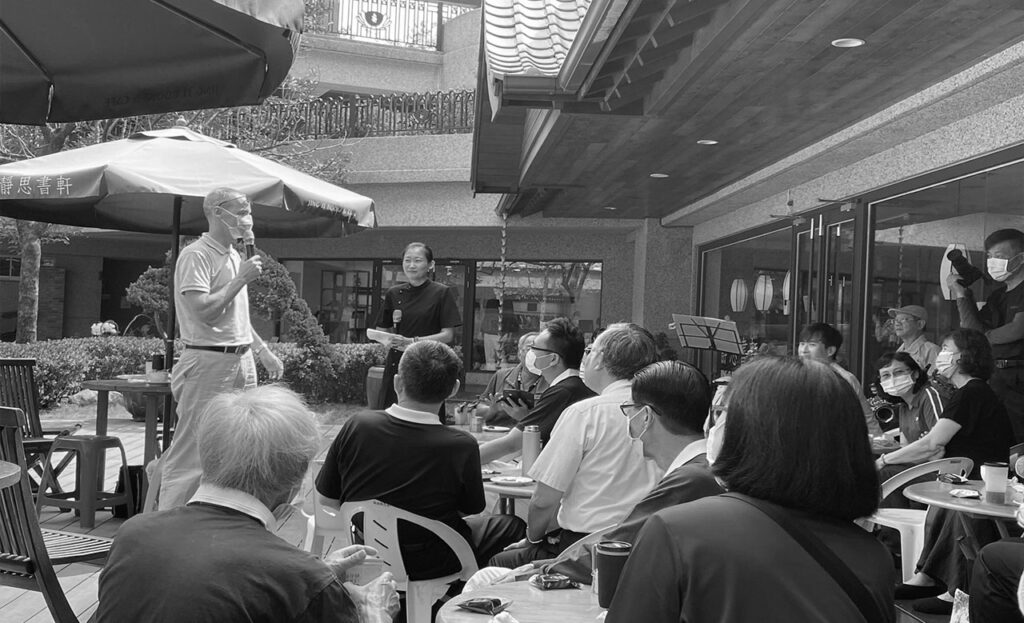 SKILLS
---
Teaching and Subject Areas of Concentration

"Teacher Chris, thanks to you I got first place honors and in the top 5 students at my university. I am so happy"
-Queene (Student)
"Thanks for everything you
have done for our students.
Your writing and speaking
course are helping our students greatly. The student results were great."
– Fushan Junior High School
Teaching adult students advanced speaking, listening and reading. Chris is in his element in this environment.
-Janet (Student)