Critical Thinking Instructor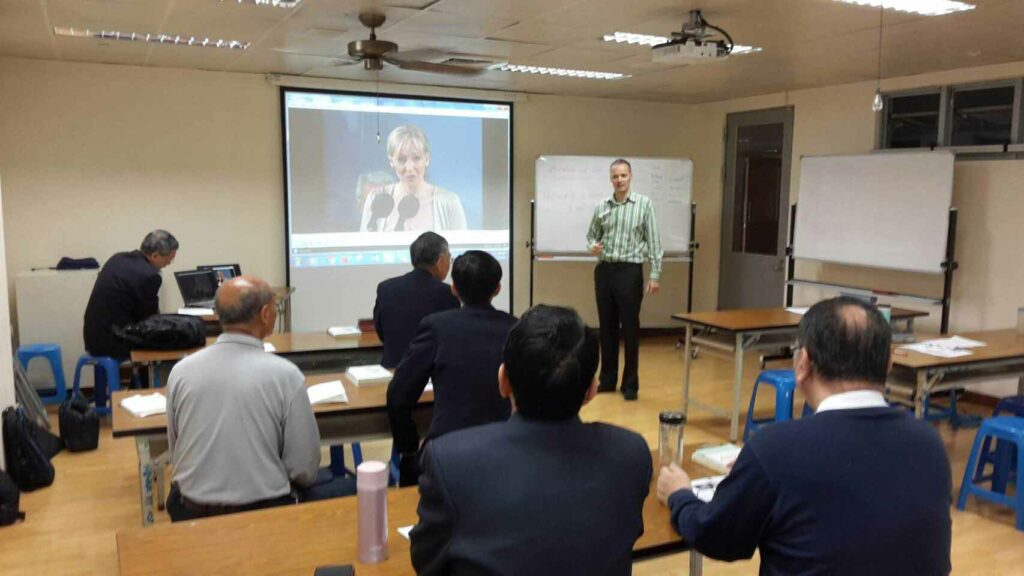 Critical thinking for IELTS and TOEFL can be learned!
A shift from a traditional teaching to learning to think. Teachers need to experience as students, new references are needed. so as to handle these concerns, we present an interdisciplinary intervention in initial teacher education and analyse its impact on teachers' critical thinking and awareness of the importance to push it. The intervention relies on the potential of socio-scientific issues to support argumentation and supply meaningful contexts. Pre-service teachers explicitly sit down with their future responsibility in preparing students to face current challenges, demonstrating awareness of the requirement to push critical thinking.
IELTS Instructor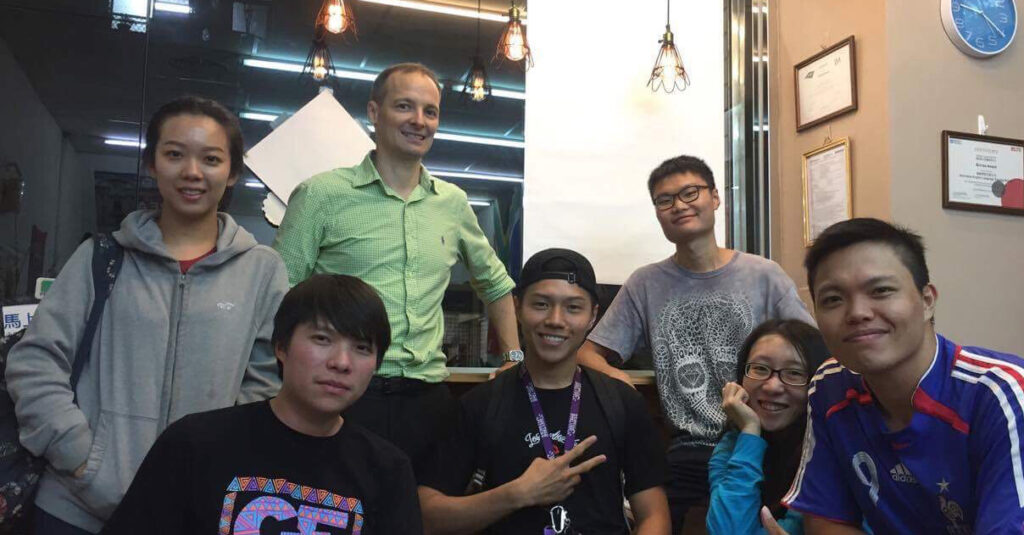 To deliver instruction in IELTS and General English covering the four macro skills: writing, speaking, listening and reading and to conduct ongoing diagnostic formative and summative assessment and supply individual feedback on the appropriateness of teaching strategies. 
Instructional Designer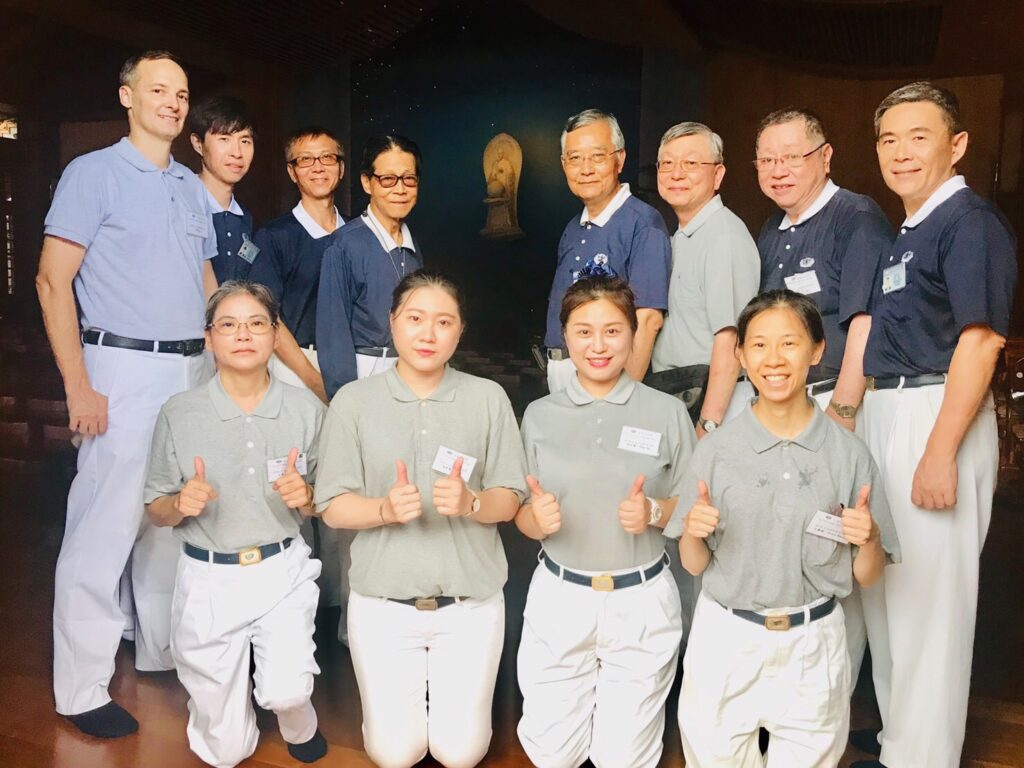 Instructional Design is the process of using our knowledge of how people learn to guide our choices of instructional sequences and strategies to meet the needs of the learners and desired learning outcomes.
Instructional Design can be applied to anything that involves Human Performance Improvement. The Instructional Designer is a learning expert who can use their knowledge of the principles of learning and instruction to find the optimal method of instruction. This means finding the most effective, appealing and cost-effective solution. The Instructional Designer analyses the instructional problem, the task, learning needs and learning environment. By clearly defining the learning objectives the Instructional Designer can sequence the content and choose strategies to meet the learning goals. These decisions are based on both knowledge of proven learning strategies and practical experience.
Professional Development Instructor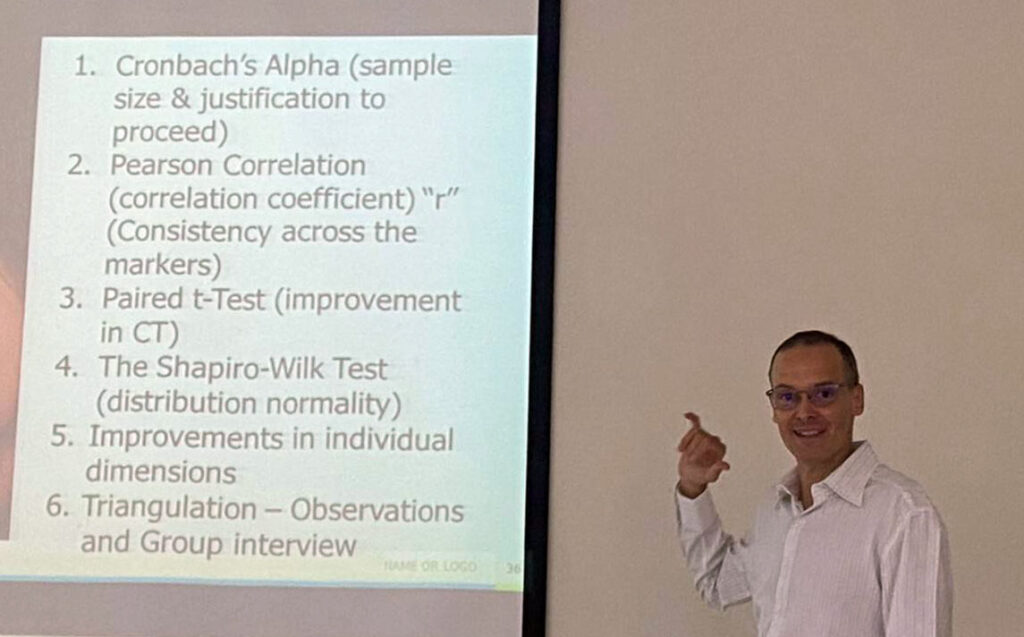 Professional development training can help teachers to become better at planning their time and staying organized. PD makes teachers more efficient and gives them extra time to focus on students rather than the paperwork.
Toastmaster Officer