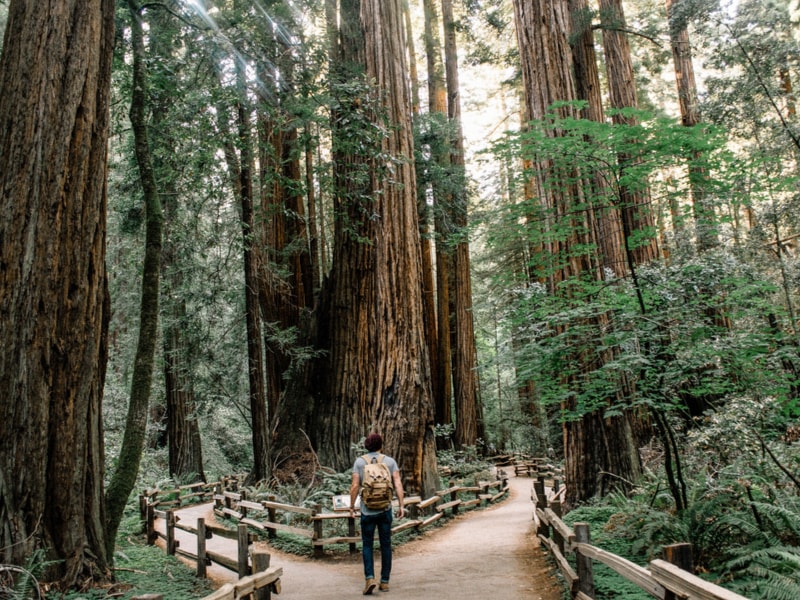 Today, students have a lot of alternative pathway options available to study in Australia. Even it you didn't get the IELTS results that granted you direct entry into a university, it could be a blessing in disguise. By doing a short course in one of the government approved institutions (this means that they have a government licence), you can immerse yourself in the environment, see what the weather conditions are like and look at the activities you can pursue while you are studying in Australia.
Some of these education providers are linked to a university and some are not. However, the qualifications that you receive will be recognised by the university that you apply to as long as they are similar to the course that you want to study.
Start by choosing a location
Start by choosing a location. A place that you would like to study or perhaps an institution that is close to a university that you would like to eventually go to. This is a fantastic opportunity for you to research what is around you.
Here are the states
The Australian Capital Territory
The Northern Territory
We have compiled a large list of institutions and also added their licence numbers, so even if you have already made plans to do a short course, you can look up the school that you want to attend and see if it has a licence. If it is licenced, you have a added safety net of having a government guarantee should the course stop running. This is called the tuition protection service (we added a link on a page about safety). If you would prefer to attend a course that is offered by a university, scroll down to the bottom of the link and see what options are available.
Want more?
Top 10 reasons to study in Australia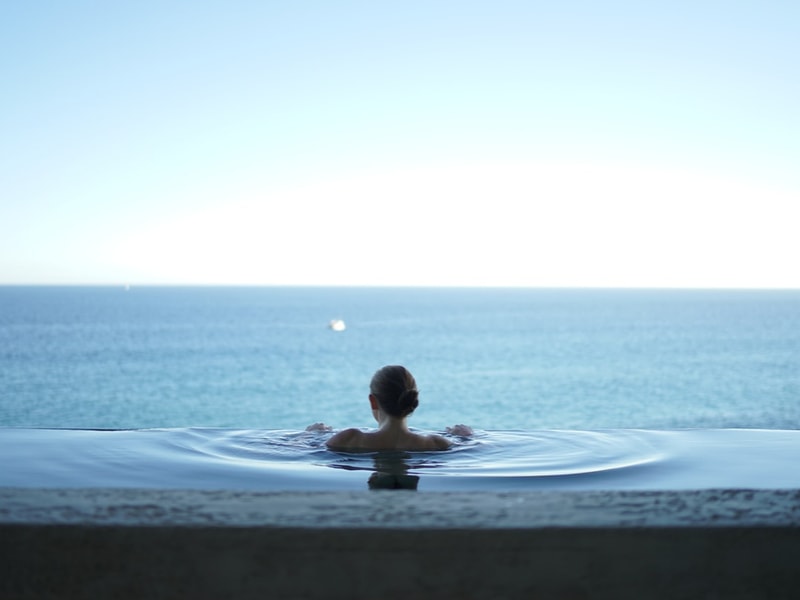 1. You become a digital nomad
Traveling to another destination isn't like in you parent's day….with the number of communication devices available to you these days it is like never leaving home. Touching down at any of the major airports you will be able to get an instant data plan at the airport – it isn't much though, a bit over 10 Gig, but you will have enough to touch base with friends back home. You can compare the data plans offered by the major phone companies after that. the big ones are – Telstra, Optus, & Vodaphone.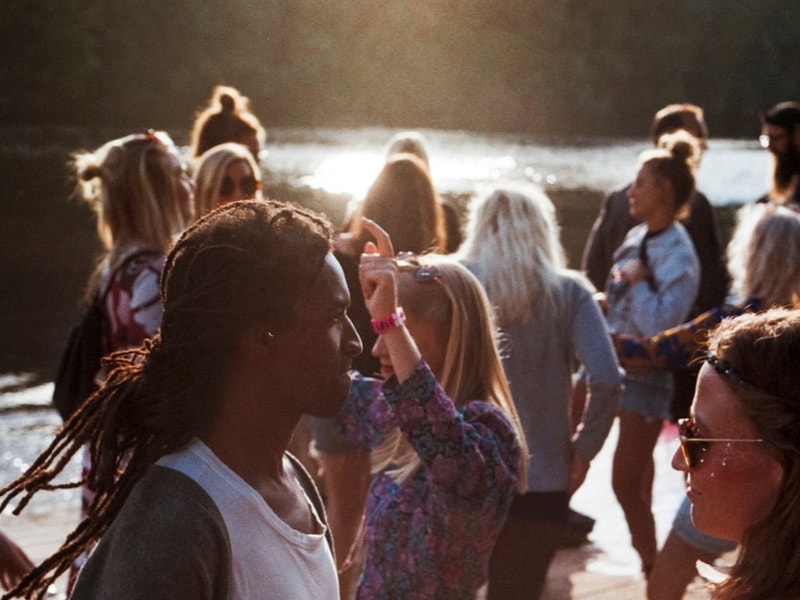 2. You become a local
Pretty soon you start to do like the locals do, as you interact with those around you. Slang words that used to appear funny roll of the tongue, and you find yourself accepted as part of a very multicultural community. Go to a pub and order a pot, pint or a scooner, have a punt on the races or even have a cuppa at your mates house. You will get the gist soon enough.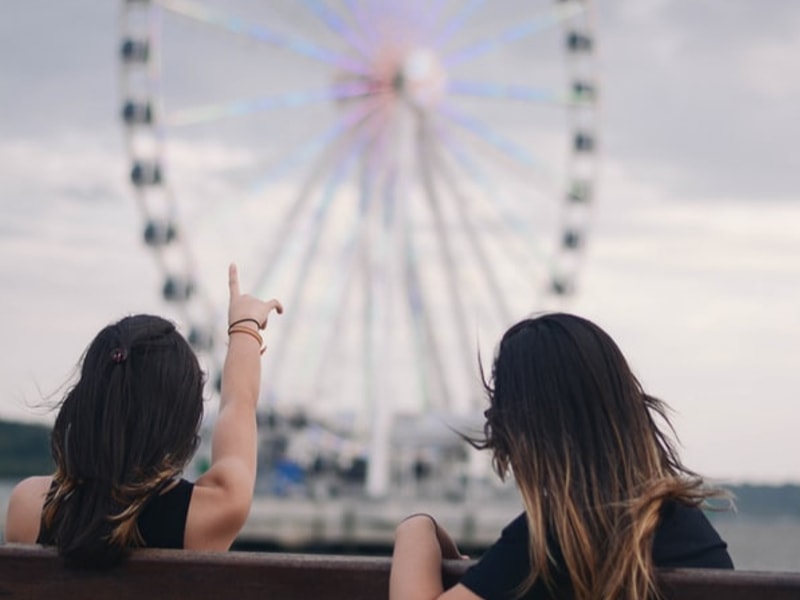 3. Your friends grow
As a student the universities go to great lengths to make sure you fit in right away. Hence, they dedicate at least one week for you to explore the campus, join some clubs ….make sure you do this, and interact with your classmates. Remember that it is a lot to take in in your first week, so go with the flow and watch as you find commonality with those around you.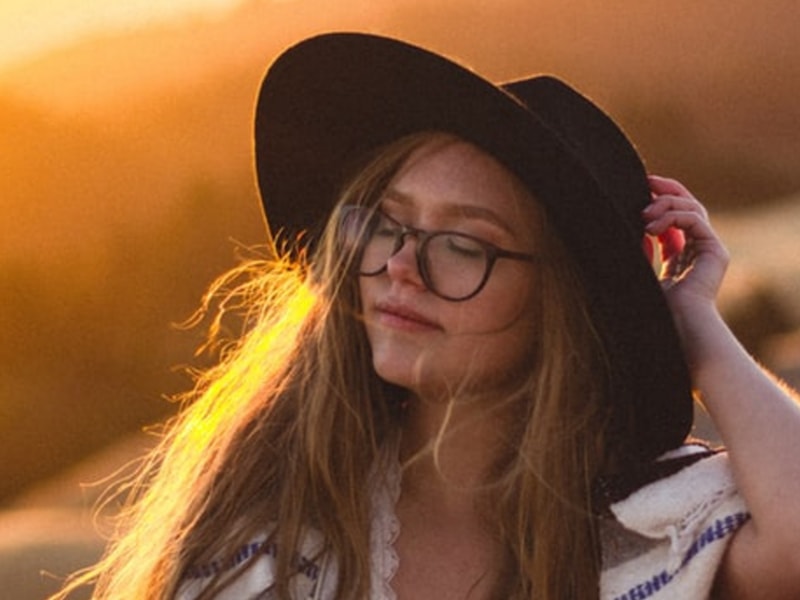 4. Start to blog
You are blazing a trail for those that are going to walk in your shoes, so don't be shy about telling others about your experiences. While not everyone will have a blog…. most have insta. This is one of your vital links to those people who are yet to take off. While some are thinking of travelling to a different country like America, or Canada…. a few photos and many start to change their minds, especially when they see you catching real waves of your surf board.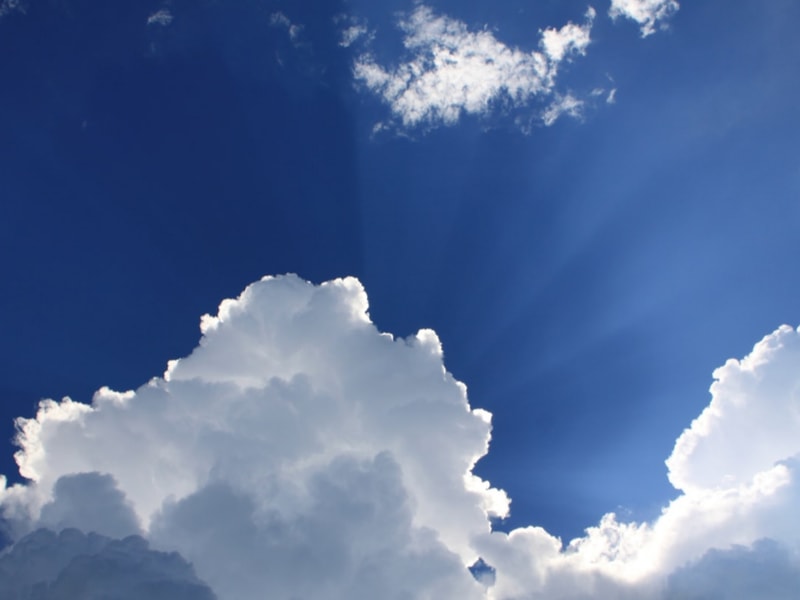 5. The weather
The further north you go in Australia the warmer it gets, so for those of you who are dreaming of tropical beaches, it is very easy to jump on a bus or to rent a car and explore during the holidays. Sure there is the option to head home, but with the clock ticking, two years are going to fly by. there is not a second to lose…. grab your new friends and head off. Oh, don't forget to bring your international licence. Australia also has relationships with many countries that will let you exchange your licence when you get here.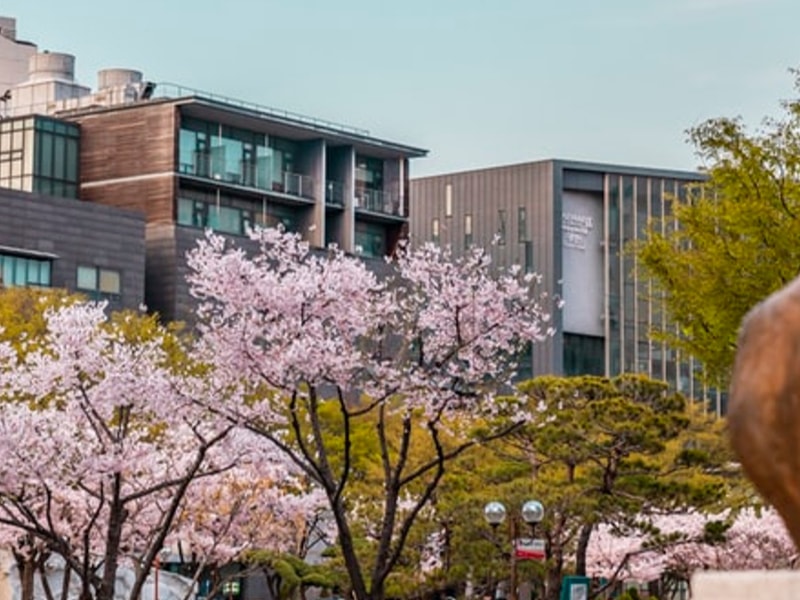 6. The Universities
When you are studying at university, don't make it a solo experience, work with others and it is a lot more fun. I call this networking! Sure there is a piece of paper at the end of your educational journey and a lot of memories, but perhaps you are going to meet people along the way who will change the direction of your life. These days many universities have mentor programs and a huge number of industry contacts. If you so a few courses at night, you will also meet some of the part time students, who are often the front line of people who may introduce you to a job.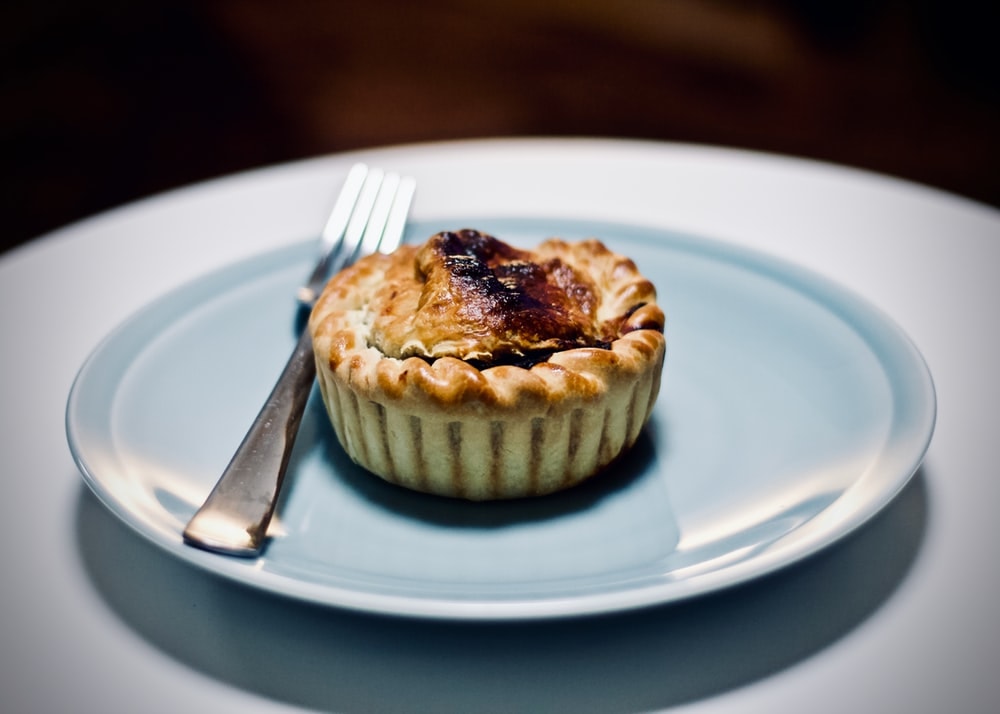 7. The food
It is not uncommon to eat fish and chips out of the packet while sitting on the water's edge, or you dig into a juicy steak at one of the local restaurants. But you will be a student, so you cant always eat out…. perhaps try cooking a kangaroo steak for yourself at home…. that is is you are renting a place off campus. If you are on campus it is a little more difficult with common kitchens, but it can also be a lot more fun as you are going to meet a lot more people and build that circle of friends faster than you think.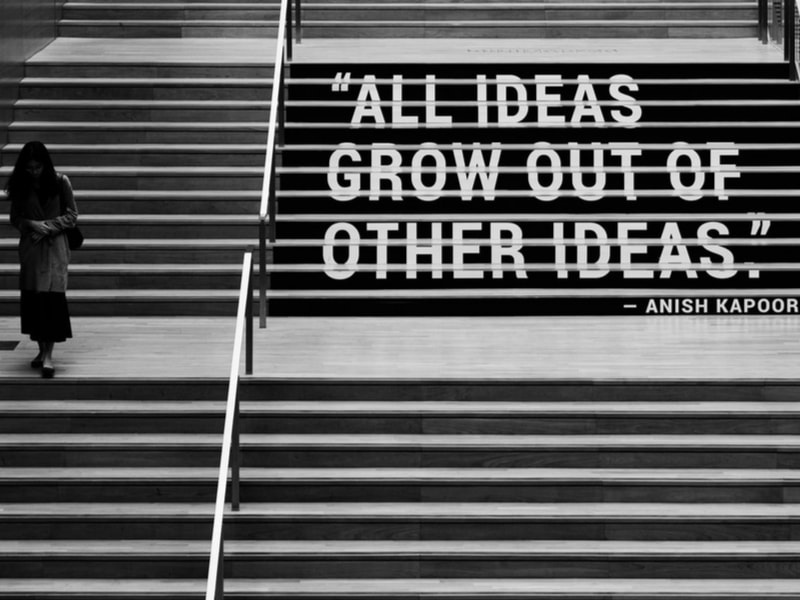 8. Ideas
The ideas that you have now are no doubt going to be influenced by the people and places that enter your life alone the way. What may have been a dream of getting a degree and returning to a job at home may well change and you return home as an entrepreneur…. an idea that started as a small seed in the back of your mind has taken flight and you now have the skills and the contacts to make it a reality.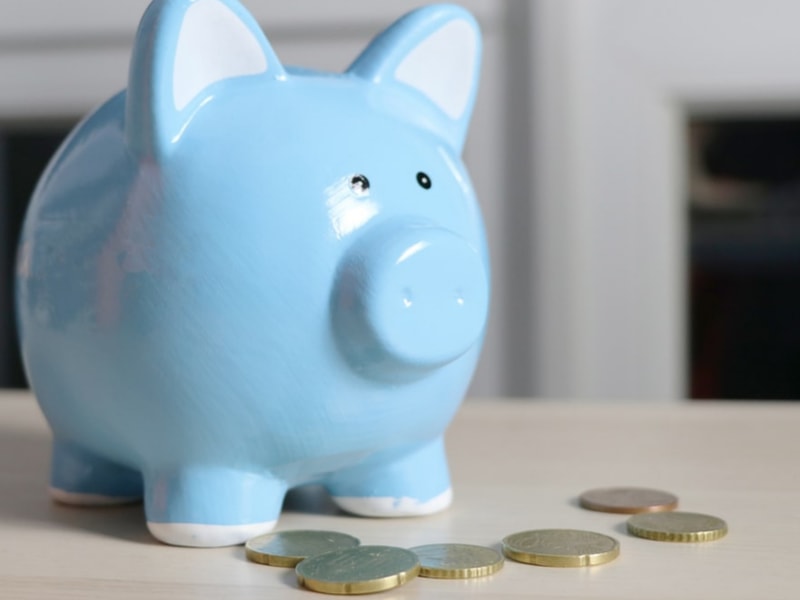 9. Savings
Living life as a student can mean big savings when you return home. On a student visa you are allowed to get a part time job and work 20 hours per week. If you start to put some of this aside, you will be surprised how quickly it can add up….. Oh your student card will also provide you with cheap entry tickets to various venues and cheap transportation, so take advantage.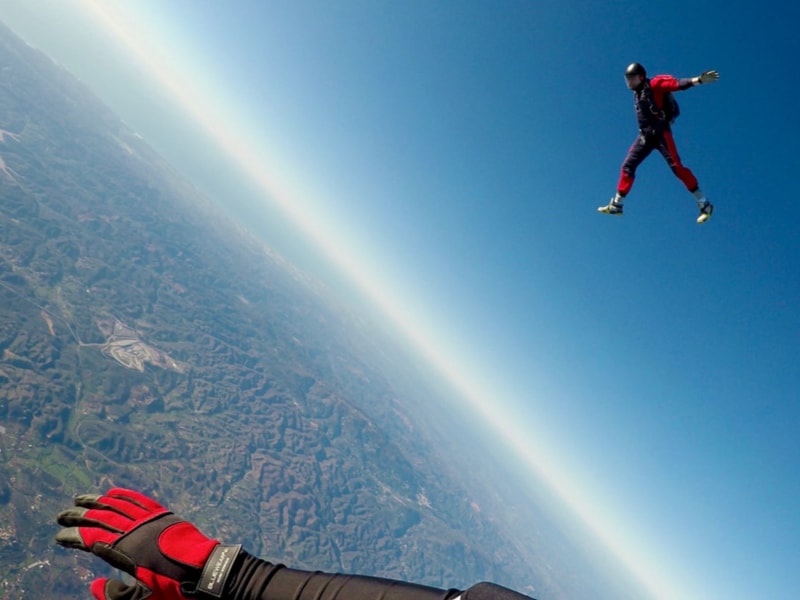 10. You only live once
If you start to research early, you can make this experience a reality sooner than you think. While many of your friends are completing a post graduate degree at home, you can bypass the crown as enter one of the foundation programs that are increasingly available. Get cracking as the clock is ticking.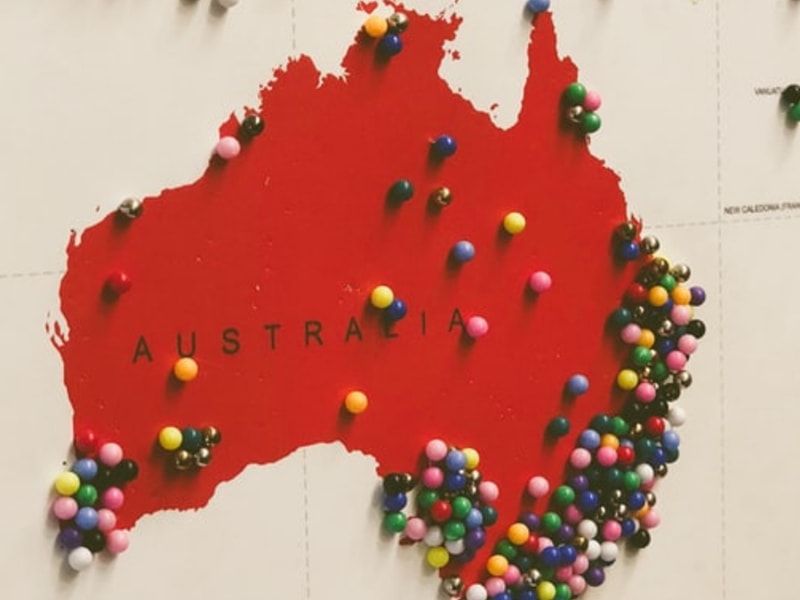 If you do number 10, your friends will be left wondering…. you are already two moves ahead.