There is more than one way obtain the results you want and to study in Australia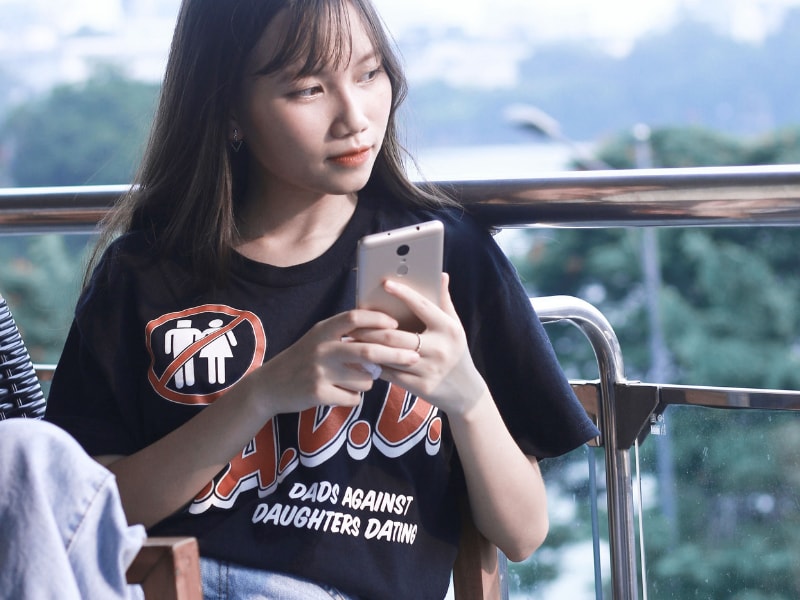 Study in Australia
If it is your dream to have a working holiday or study and eventually live in Australia, then this website has a lot of essential information in one place to help you get there faster. Even if you didn't achieve the IELTS results that you initially wanted, knowing your options is the best next step.
We know that the IELTS exam is not easy, especially if you want band 6 to band 9, and that many students will do it over and over again in order to gain admission into the institution and course of their dreams. However there are some alternatives that you should consider.
It is worth trying to get a higher score, because once you are enrolled in the course you will need a reasonable level of language proficiency in order to mix with local Australian students and to work in well when you are given group work to complete. For the students who are able to mix in well with the Australian students, you will have a much better experience in Australia than your classmates who struggle to make friends outside their own circles.
One of the options provided on this site is to show you how study exactly what the examiners are looking for – (1) Listening can be improved by learning how to paraphrase, and listening for linking words (2) Reading can be improved by learning how to summarise and again looking for sign posts (3)Speaking can be improved by practicing four structures and knowing how to describe actions (4). In writing a simple structure change can increase your score dramatically. Sometimes finding the right online course can make all the difference.
However,
there are other options for students to either enroll in a course offered by recognized government approved institution that allows you to complete lower level certificates
If you would rather a change in environment, then you can apply to one of the government approved VET institutions (over 5000) specializing in your area of study in Australia. These short courses are often a wonderful way to immerse yourself in an environment where you will hear the language every day where ever you go. You can even stay in a homestay living with an Australian family.
Another reason for students to undertake a short course in Australia, is simply to experience the Australian lifestyle, which is often very different to what you may have experienced in your home country. Studying, living and playing in a more relaxed atmosphere, many students will go on to do additional courses depending on the area that they are interested
Levels
Certificate 1 (3 – 6 months)
Certificate II – III (6 – 12 months)
Certificate IV (1 year)
Diploma (1 -2 years)
Advanced Diploma (2 – 2.5 years)
Vocational Graduate certificate ( 6 months)
Vocational Graduate Diploma (1 – 1.5 years)
Immersing yourself in the environment could be the perfect way to improve your English level. You will be able to learn English ever day that you step outside your front door and if you decide to stay in a homestay, you will often find that the family you stay with will wan to learn as much about your home country as you want to learn about Australia.
Is my English College recognised?
Click on an Australian state below and see if the Australian course provider is recognised by the Australian government.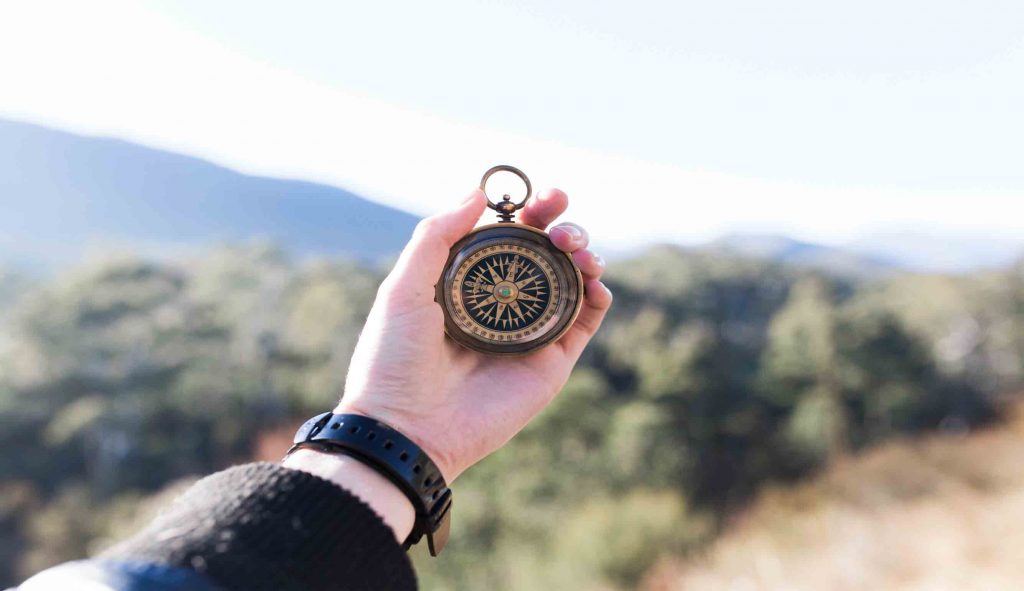 Most students will initially apply directly to the university that they wish to attend and if their score is slightly beneath the required level, then the university will offer a preliminary course that students can take prior to enrolling in the the university degree that they applied for. Should students obtain the results they need, then they can gain direct entry and will receive an official offer from the university.
Others
will enroll in an Australia university pathway program or foundation program after graduation or before completing a degree in your home country first. One of my students is skipping year 12 in Taiwan (he is 18 years old) and heading into an Australian university foundation program directly – see information below). These institutions can be found in the State of Queensland, New South Wales, Victoria, South Australia, Tasmania, the Northern Territory, ACT and Western Australia.
Where can I find the list of University pathways?
After you have selected a state, scroll down to the bottom and you will find links to the pathways and foundation programs that students can apply to directly.
Go to an Australian School
For those students who are not 18 years of age, there is also the option to complete your year 12 study at a high school in Australia. (more on this option later)
This has been growing growing in recent years, where young students from Eastern countries travel to western countries and attend high school in a Australia. It is popular for several reasons – it reduces the stress on students and at the end of high school , not only is their English proficiency extremely high, but they can enter university in the same way as local students*
*Please check government websites for the latest information, as policies change often.