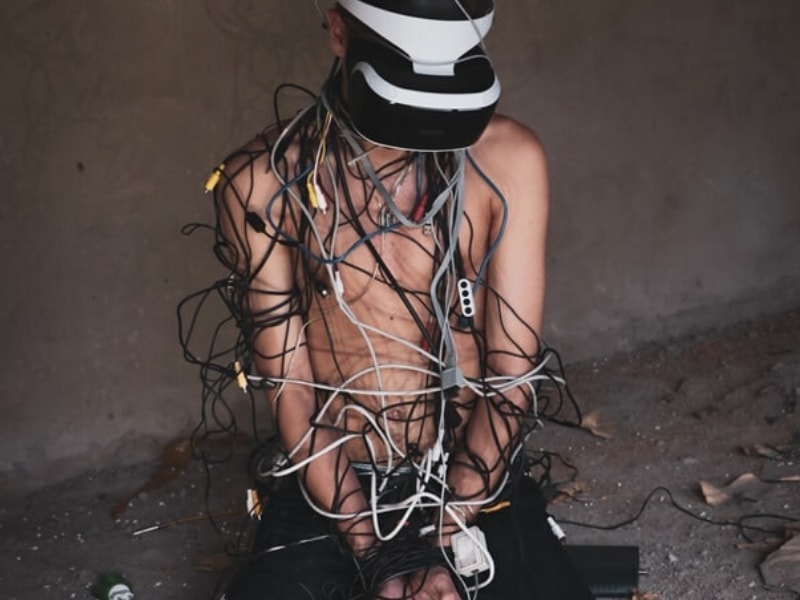 At high school it is easy to get trapped into a life of escapism through video games and sometimes we need a little encouragement to mix up life a bit.
This is a bit of a shocking video that represents the perceived lives of many high school students as they battle to try and find their place in the world. It has 22 million hits, so it has struck a chord with audiences around the world.
This is another video with a strong message that my tech friend sent me.
This last one is fantastic. Everyone who watches it gets a lot out of it, me included.