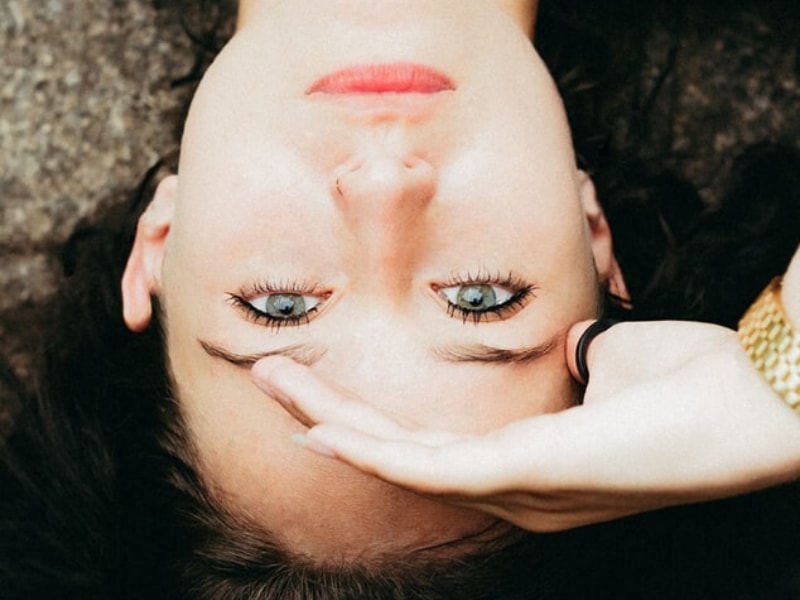 1. Money and finding a job
2. Integrating into the social environment
3. Culture shock
I surveyed one of my classes.
Like most it is easy to take what you see around you for granted, but to the eyes of a student experiencing Australian shores for the first time, it is an eye opening experience. For many, their image of Australia is not Crocodile Dundee that existed for years….. the current generation would fail to recognize who this is, but a more contemporary advertising campaign featuring one of Australia's better known actors – Chris Hemsworth. Or their concept may well be connected to the travels of famous people (part 2) from their home country.
Or one made in NZ
Real numbers then
700,000 students…. that is a lot!
International education is one of Australia's largest export industries which adds about $35 billion to the Australian economy each year, contributing to the creation of many jobs. These positions range from this in the education space, primary and service industries, health insurance and paid full tuition fees, as well as paying out living expenses while studying in out beautiful country. The students who choose to study in Australia are a big benefit to the economy. Likewise, companies like Crimson, personalize the journey of helping students to get to their desired destinations around (including Australian students) the world, assist in this process greatly.
This doesn't even consider students who travel here for a working holiday.
Lets look at the challenges though
1. Finances and finding a job
Many of us struggle with holding onto the safety of maintaining an existing position and knowing when to take a career leap. For international students, this is also true, as they leave the safety of their home environment and walk into the unknown. For myself, I left Australia and headed for Taiwan, not speaking a word of Chinese at the time – I had some struggles.
For most Australians, the majority of hiring gets done by Linkedin these days, but some companies still like to hold onto traditional approaches, so it this is you, make sure that your application is different. PS – if you are one of my students and want to go to Australia in a few years, start preparing your Linkedin profile now, and listen to the advice given by a former Linkedin HR boss, something that I need to do for my own profile….. (added to my to do list).
Oh, and a list of things to avoid on your Linked in profile.
So what jobs can international students expect to get?
As many university students do, hospitality is a fantastic industry to jump into, eapecially if you want to practice your communication skills. I myself followed this path while I was studying and rose to the position of hotel manager by the time I had completed my first degree. It is a rewarding job, but the hours can be draining.
If this is not for you, there is the option to support either regional Australia, work on a farm or even join a volunteer organisation. Again, all are rewarding experiences. I can recommend working with the farming community as they are some of the most kind hearted and genuine people that you will meet.
So how to apply for your next or first job then?
Cover letter / email
Sometimes it is honesty that gets rewarded the most, and for the example here about a students wanting to gain an internship, the cover letter written is a perfect example. Many people inflate their positions, titles and experience, so when recruiters receive an application with a level of levity, it is well received. Look here to see how to write a good one.
The Job Interview
Again, I am going to reference a Crimson TED talk when I give suggestions for preparing for your next job interview….. Know your interviewer or interviewers very well long before you set foot in the interview room. Other things that you can do are to increase your skills, including your Qi skills. For me, I work on my Me skills, We skills, Why skills and my Wobble skill every day as a teacher, as a student, as a researcher and as a critical thinking instructor. Done be afraid to show a situation where you have extended yourself, especially when this experience could have future crossover at your new company, but don't stray too far from the topic, that being how you can benefit the company.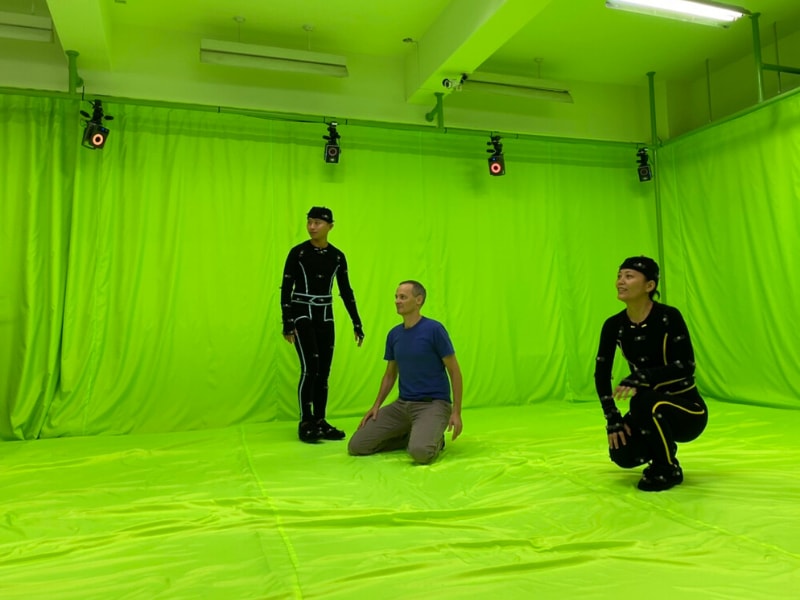 Interview questions
There are obviously a large number of questions that you can prepare for, especially if you are looking for a higher level position or an internship (internships (we are still researching this link) are good options for international students, too). If on the other hand you just want a basic job in a coffee shop, it is sometimes best to visit the place and ask the manager directly if there are any opportunities that are available. in these face to face situations you may just have 20 seconds to sell yourself. Oh….. and it is wise to dress for the job you want, not the job you have.
If you are a company and you are the person responsible for conducting the interviews, you should also take the time to prepare rather then just diving into you list…. Oh and remember that sometimes the best hire might not have the perfect resume, so it is necessary to dig a little deeper at times.
Don't forget to also prepare some additional questions for the person who is going to interview you. This shows that you are prepared.
It is important to network with this group
Networking
In terms of networking with international students, although they on the surface appear to only be students, many in fact have extensive links back to their homeland, and of course are familiar with their country's own customs and cultures. I am just saying, it is sometimes good to explore opportunities with those who find themselves far from home.
As Australians in an educational context, it is very easy to become insulated and caught up in the pressures of your own study experience, without exploring the relationships that could otherwise be gained from meeting the students who are calling Australia home for a few years. So break the mold and introduce yourself to someone who fate has allowed to cross your path.
Some students come on scholarships, others are supported by family in their homeland and others balance part time work while pursuing their dreams.
Opening doors
Opening doors is a two way street, as you never know just how deep a person's contact circles are.
I took this advice to heart, so about three weeks ago a networking opportunity took place for me. I was able to help one of my students, who initiated a conversation with me while we were walking towards the MRT (Mass Rail Transit system) and going home at about 10pm. (10pm is a typical time to finish study in Asia).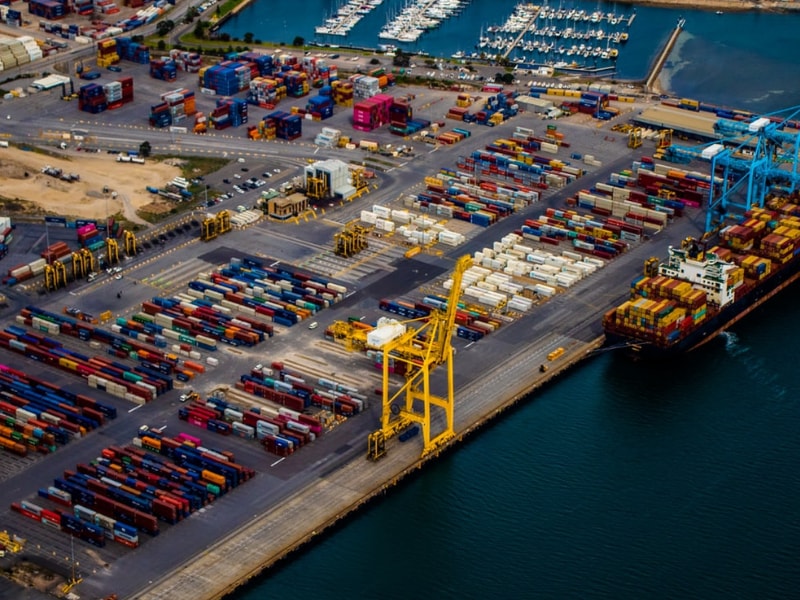 Anyway….
He told me that he was wanting to get into the shipping industry and was trying to decide whether to travel to Australia or to America. Of course, doing a quick search in the education agent portal, I recommended that he study in Tasmania. Though as fate would have it… I also teach in the volunteer space and one of the students that I was privileged enough to know was a retired cargo ship captain, who had traveled all over the world. Putting two and two together, I reached out and asked if he would mind sharing some of his experiences with the student in my class. Of course he obliged, and then went one step further. Much friend made contact with the student's teacher, and as it turns out, they were in fact old classmates. So he is now linked to the school to assist the students who want to get into the shipping industry on a more regular basis.
Back on topic
2. Integrating into the social environment
Recommending my students to mix with the local Australians are words that roll off the tongue, but it is more easily said than done. Many students end up hanging around other international students, lacking the confidence in their own communication skills to take that bold first step.
How to break the cycle
One of the best things that you can do is to play sport or take up similar hobbies to that of the locals.
Now, disagree with me if I am wrong, but we very much indulge in a beach culture and barbecue culture in Australia, where during the summer months much of our time is spend cook outside and enjoying the sunshine at the beach. So this is a good place to start looking. Sure, you don't have to become a surf lifesaver, but taking up surfing isn't a bad idea….it is one more thing that you can chat about with your new friends. A sport like this can also teach you about safety in the ocean.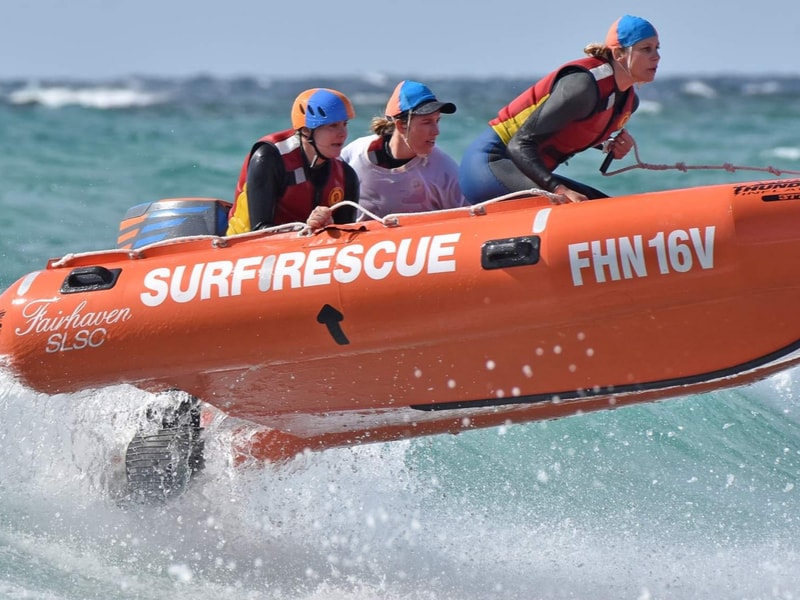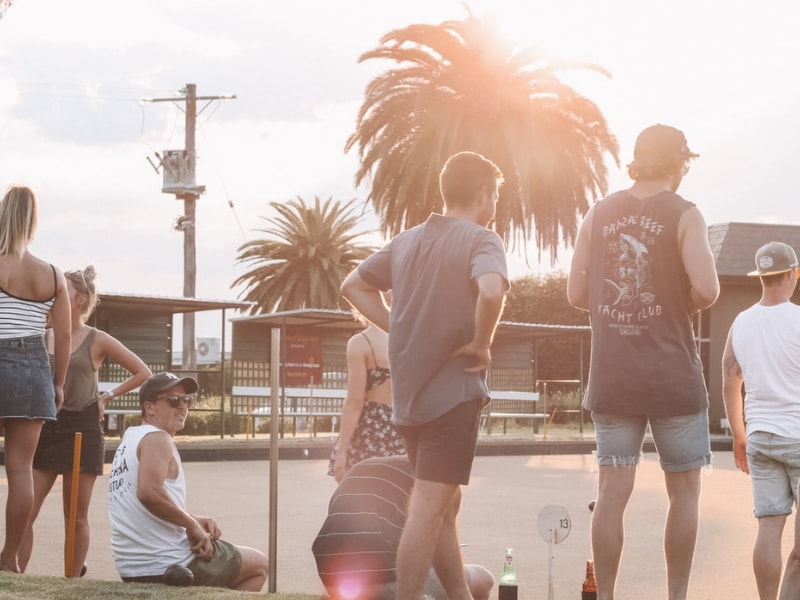 If adventure and sports is your thing, it is good to do what the locals do and do your best to integrate into the local activities. It is a lot of fun.
3. Culture shock
One of my students had an eye opening experience when he stayed in an home-stay with an Australian family for the first time. It was winter and the Australian family wanted him to feel at home, so they brought the BBQ inside the kitchen and introduced him to the way Australians normally cook in summer.
It is far from what is experienced overseas, where in many places it is cheaper to eat out rather than cooking at home, not expensive restaurants mind you, but at small outlets. However, if you do cook at home, you tend to stay in your apartment cooking up fresh produce sources on a daily basis on the way home from work. Even going to the supermarket and filling up a shopping trolley with $100 or $200 dollars worth of food is something new.
The other thing that shocked him was the Australian accent. Although he had hears Australians speaking in Taiwan, when he heard a strong Australian accent for the first time, he struggled to understand what they were saying. Some new words that he heard for the first time were (no worries, tar, breakie and Maccas).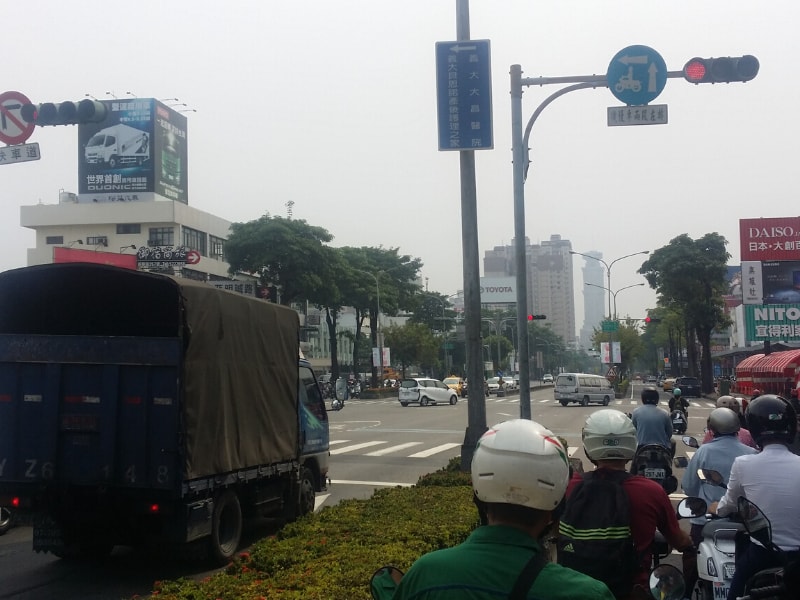 Crossing the road and driving were reversed. International students must get used to vehicles driving on the opposite side of the road and looking in the right direction when crossing on foot. I experienced the opposite situation in Taiwan where I constantly get into the incorrect side of a car and I once looking the wrong way when crossing the road, resulting in a scooter driver educating me with some local Taiwanese language. These days I can drive my own scooter and car, so I have adapted and learnt.
What is the best city for International students to visit then?
As I come from Brisbane we might start there. There are lots of universities to choose from, and the lifestyle is more relaxed than that of the southern states. Although, the AFL isn't as popular in Queensland.
Anyone care to share a video or link from another city?
Did know that about 700,000 students study in Australia every year?