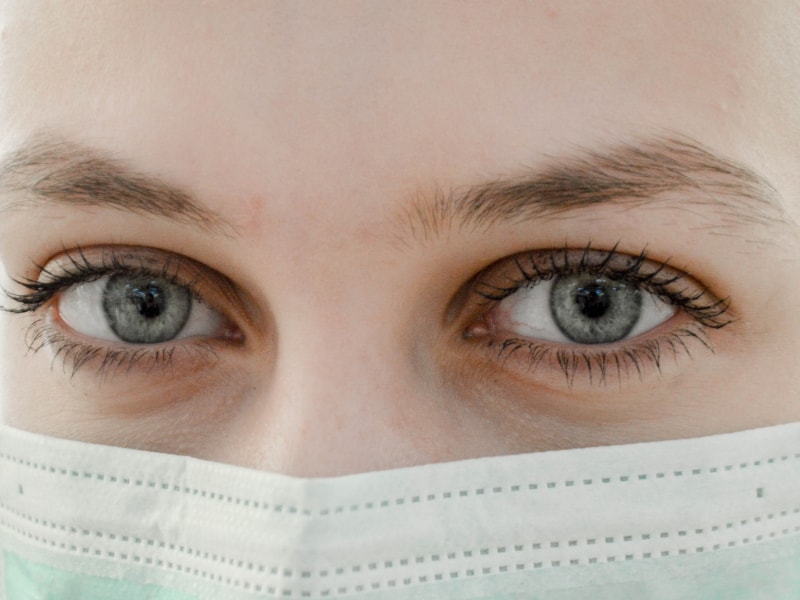 Band 9
Pretend you are a surgeon when you look at the task below and analyse it (full writing page).
Ask yourself what contents are in each paragraph and how it is structured. Does the response, use display a good use of words, avoiding repetition?
How many perspectives does it provide?
Does it look at the opposite perspective?
Does it take a position? How can you do this in your writing?
Full essay – Risk
Do you agree or disagree with the following statement?
It is better for elders to take risks and explore new things than young people.
To many people, risk is staring danger in the face and living to tell the tale. Though, risk is a lot broader that. Essentially, it is allowing yourself to grow every single day, embracing creativity, pushing personal boundaries and exploring the new. It is by taking risks that allow us to develop as individuals. Each step that we take beyond our personal comfort zones is a small victory, and while not every step will be a success, we still need to celebrate them, as we grow a little more each time.
Rewrite of introduction
This is a challenge for you … try to write an introduction that uses critical thinking.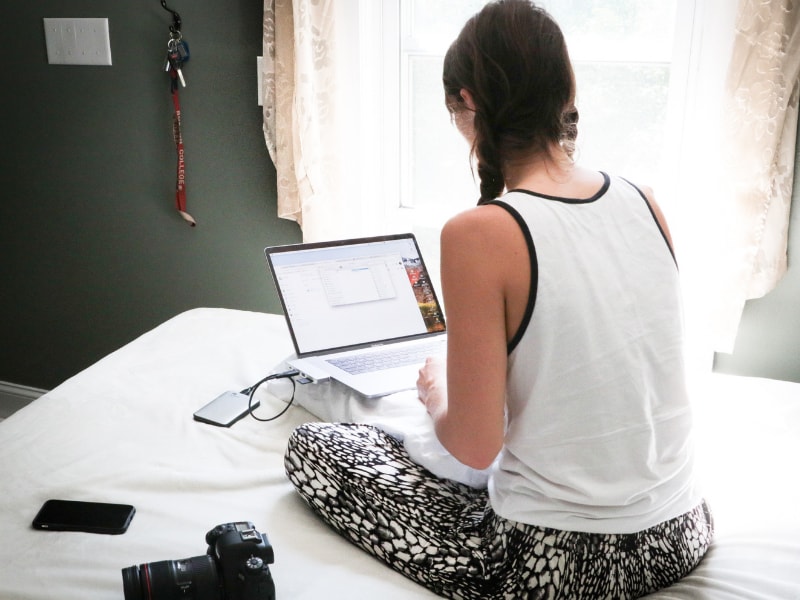 Asked whether a particular segment of society should be open to taking more risk therefore, is wrong. Every one of us should embrace calculated risk throughout life and be happy when the opportunities present themselves. Children, youth and the elderly each have a responsibility to never stop growing.
A child learning to walk for the first time has many failures, but he/she knows not to give up. As adults, we encourage the child, acknowledging each milestone. This child continues to grow. He/she learns not only how to walk, but a host of other skills, such as patients, determination and tenacity. Every generation can learn a lot from this example.
Public speaking isn't necessarily an area that immediately pops to mind when we think about taking a chance. Yet it is one of the biggest fears that many of us face at some stage in life. I myself have been there. I remember walking onto the stage for the first time to give a speech. Certainly, it wasn't an award winning presentation, however the audience to their credit encouraged me to continue my learning. Through this small stumble I received what I needed to continue my growth and development.
Each generation should take a flying leap forward embracing the challenges that come throughout life. We need to be thankful that not every road is straight and accept that risk is a part of growing. Adding a little bit of risk, adds color to the world of everyone, both young and old alike.