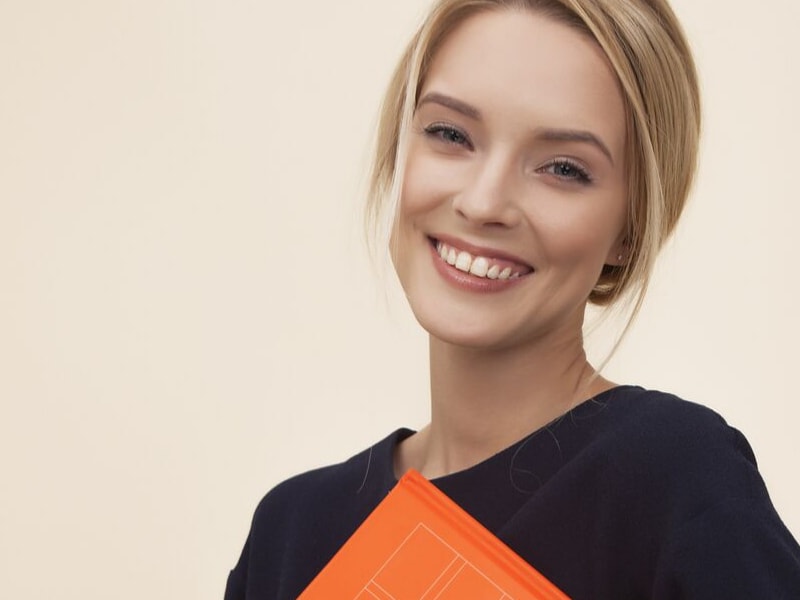 Often, it is not individual students traveling to Australia to study, but families. When a family immigrates or accompanies one of their children who is under 18 years of age there is more preparation involved. Note – Make sure that your son or daughter has been enrolled prior to travelling to Australia.
In Queensland Australia – website : Approved kindergarten programs are provided for children in the year before Prep ). (provided for 15 hours a week for 40 weeks, or 1 school year. play based.
Children aged 4 ( by 30 June in the year they start – see age ) years must have the option to attend kindergarten. This is a fantastic opportunity to become totally immersed in an environment where children are hearing the English language every day. These programs develop vital social, mental and physical skills before they start school. More and more, parents are investigating this option, as they want to give their loved ones an advantage over other students, especially in the developing years.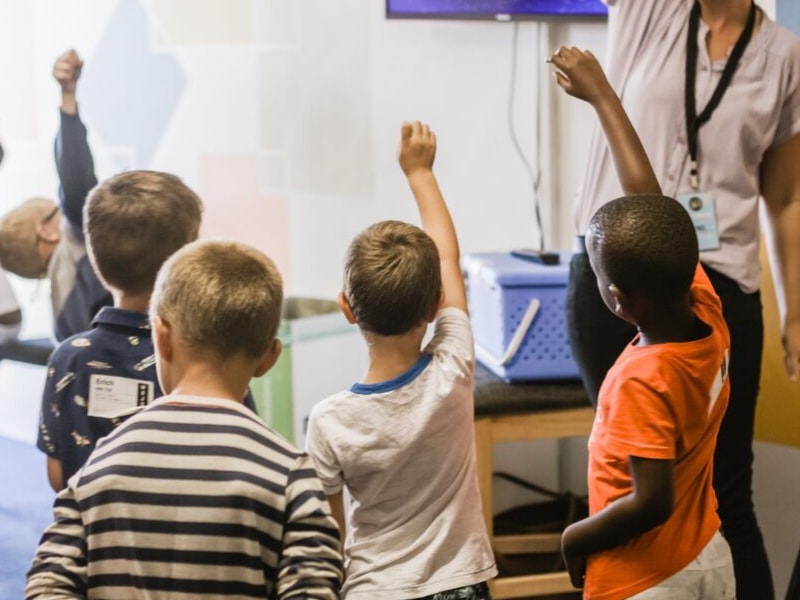 Facts about kindergartens
mostly not-for-profit organisations.
often affiliated with schools.
children must be 4 years of age by 30 June in the year they participate.
usually 6 hours a day (e.g. from 8.45am to 2.45pm), 5 days a fortnight (3 days one week, 2 days the next) during each school term.
allowed to have their own fee structure, so once you have found the area in which you live, it is best to make inquiries and compare to find the school that is best for you.
governed by legislative requirements including physical environment requirements (space, facilities and equipment) and staffing requirements (including minimum educator-to-child ratios).
Primary school (age 5-12)
Parents can choose either the public system or private. Typically, there is no exam to attend these schools, although you should make sure that you get a copy of you child's academic transcript prior to application. Children (accompanied by an adult) attending this program can obtain a visa for 2-2.5 years.
Age 12 – 18 years
Junior High School (Grades 7-10) Senior High School (Grades 11-12)
Provide Academic Records
Show English Level
Less then 17 Grade 9
Less then 18 Grade 10 – Certificate of Completion (Informal Document)
Less than 19 Grade 11
Less then 20 Grade 12
Cost of schooling

$6000 – $15000 Australian dollars per year
Health cover 420 per year
Accommodation – 70 – 400 per week
Boarding School
Accommodation Meals and Laundry are included in Tuition Fees
$10000 – 20000 per year
Homestay
110 – 270 / week
Share 70 – 250 / week
Rent 100 – 400 / week
Here is a good government website that talks about accommodation in Australia in more detail.
Studying in a school provides students with a unique opportunity to further their education while learning about Australian life and culture.
Schools welcome international students to study in a range of individual and group programs. Students can enroll in registered schools for periods of longer than 3 months on a full-time basis. Many private schools also offer short-term study programs of less than 3 months.
Schools welcome international students in every state of Australia. Select the state you want to study in and then select a school. Choose from Queensland; New South Wales, Victoria, ACT, Tasmania, South Australia, Northern Territory; Western Australia. To decide, have a look at what each state provides www.australia.com provides a lot of information to help you work out the place that you want to live and to get a true indication of expenses, regardless of what most websites say, it is best to check out the available government sites.