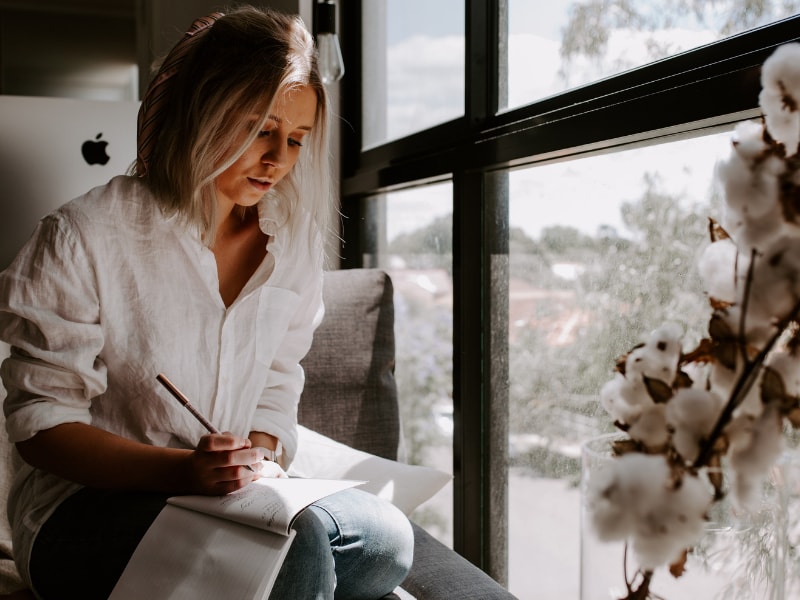 I didn't get the IELTS results that I need to gain direct entry into an Australian university, so I am going to consider some alternatives. When this happens most domestic students either do a vocational course or complete a recognised award certificate course (certificate 1 – certificate IV) or an associate diploma at a TAFE college, before reapplying to university. The best part here is that, most universities will give you credit for the studies that you have undertaken and you will not have to do all of the foundation programs.
This option is also open for international students as well. So I am going to apply for the Australian college system, and upon successful completion I will apply for direct entry to university again. A system established to improve your skills before going to university. An alternative is to apply to one of approximately 5000 recognised institutions that offer short courses in Australia using a study visa.
But study options don't stop here. There are a large number of Government approved courses that students can do as alternatives to full university degrees. Some are award course and some are non award. Search the institution to see what they can provide. There is a list below. If you choose to study by using one of the course providers below, make sure that the course you choose is recognised and is related to the course that you want to study at university.
If you want to study IELTS in Australia, then contact us and we can shortlist the colleges below that offer this service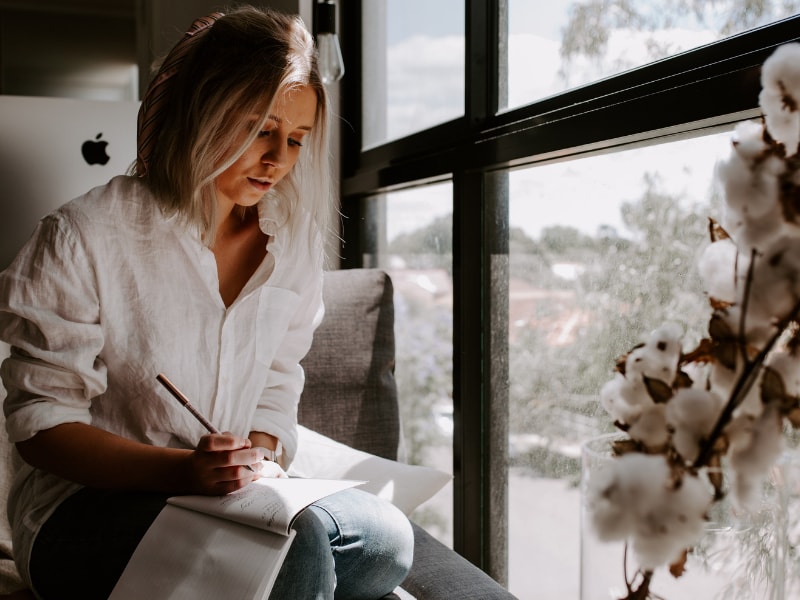 | | | |
| --- | --- | --- |
| | Institution Name | State |
| 1 | Australia Christian College Pty Ltd (03461B) | ACT |
| 2 | Australian Academy of Management & Science Pty Ltd (02882M) | ACT |
| 3 | Australian Capital Group Pty Ltd (03537J) | ACT |
| 4 | Australian Capital Training Institute Pty Ltd (03756J) | ACT |
| 5 | Australian Catholic University Limited (00004G) | NAT |
| 6 | Australian College of Nursing Ltd (03761A) | ACT |
| 7 | AUSTRALIAN HEALTH AND MANAGEMENT INSTITUTE PTY LTD (03595K) | ACT |
| 8 | Australian National University (00120C) | ACT |
| 9 | Austrasia College Pty Ltd (03659K) | ACT |
| 10 | Crown Institute of Business and Technology Pty Ltd (02870D) | ACT |
| 11 | Institution Name | State |
| 12 | Study Group Australia Pty Limited (01682E) | NAT |
| 13 | The Canberra Training School Pty Ltd (03465J) | ACT |
| 14 | The University of New South Wales (UNSW) (00098G) | NAT |
| 15 | Unity College Australia Incorporated (02160A) | ACT |
| 16 | Wakefield International Business School (03708F) | ACT |