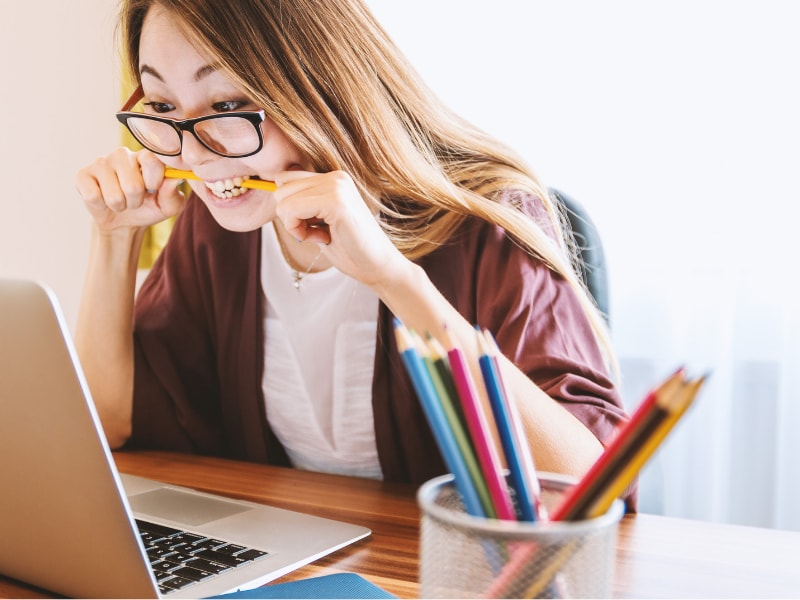 I didn't get the IELTS results that I need to gain direct entry into an Australian university, so I am going to consider some alternatives. When this happens most domestic students either do a vocational course or complete a recognised award certificate course (certificate 1 – certificate IV) or an associate diploma at a TAFE college, before reapplying to university. The best part here is that, most universities will give you credit for the studies that you have undertaken and you will not have to do all of the foundation programs.
This option is also open for international students as well. So I am going to apply for the Australian college system, and upon successful completion I will apply for direct entry to university again. A system established to improve your skills before going to university. An alternative is to apply to one of approximately 5000 recognised institutions that offer short courses in Australia using a study visa.
But study options don't stop here. There are a large number of Government approved courses that students can do as alternatives to full university degrees. Some are award course and some are non award. Search the institution to see what they can provide. There is a list below. If you choose to study by using one of the course providers below, make sure that the course you choose is recognised and is related to the course that you want to study at university.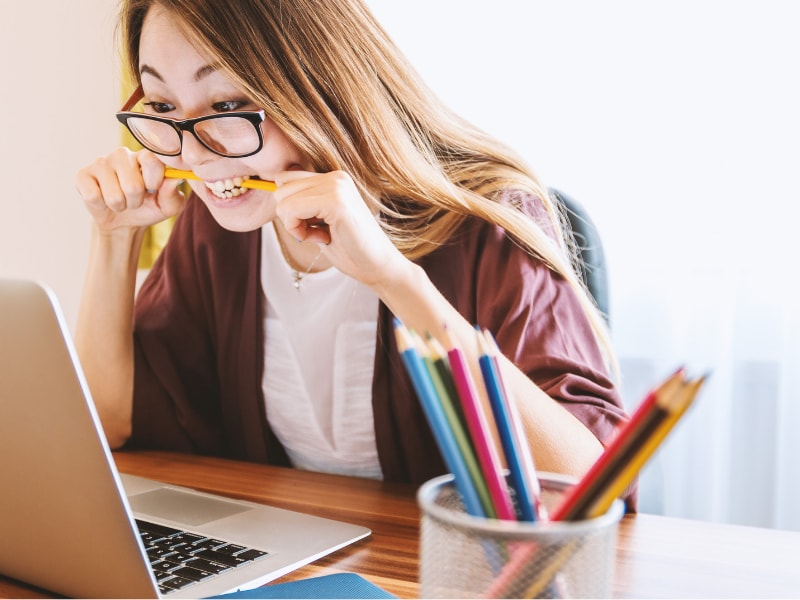 If you want to study IELTS in Australia, then contact us and we can shortlist the colleges below that offer this service, however her is a list of colleges offering government approved English programs.
List of Colleges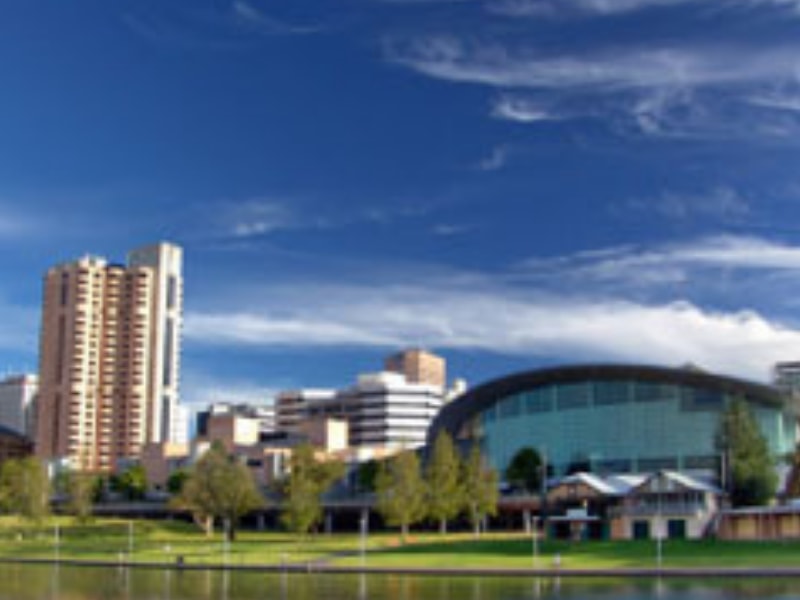 1. Adelaide Education Group Pty Ltd (03133G) _ Private College
Address – Level 1, 66 King William Street ADELAIDE South Australia 5000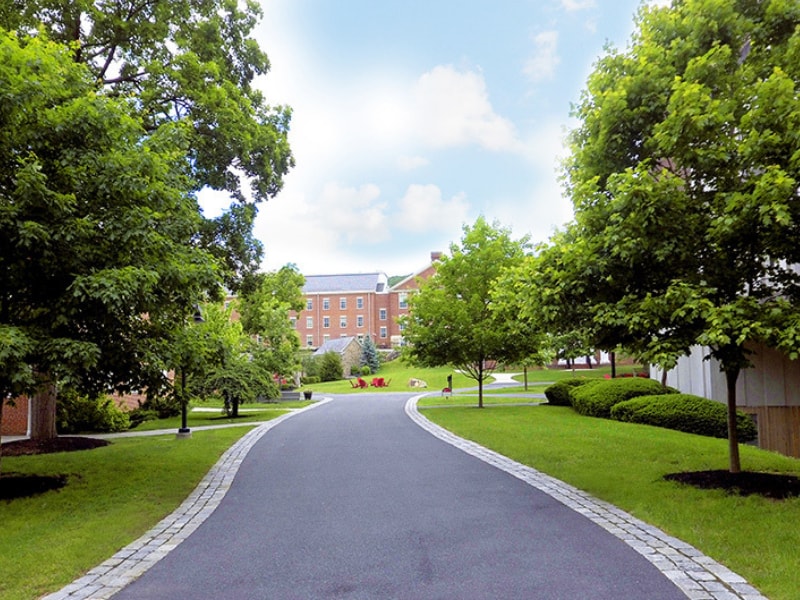 2. Albright Institute of Business and Language; Albright Institute of English (03553J) Image taken on one of their campuses.
L14 / 90 King-William St Adelaide; They also have offices in other cities.
3. Australian Adelaide International College Pty Ltd (03126F)
4. Australian College of Theology Limited (02650E)
5. Australian Ideal College Pty Ltd (03053G)
6. Australian Learning Group Pty Ltd (03071E)
7. Australian Programming College Pty Ltd (03645E)
8. Carnegie Mellon University (02696B)
9. Community for Global Communication Inc (02916F)
10. Department for Education (00018A)
11. Education Training & Employment Australia Pty. Ltd. (02925E)
12. Educational Enterprises Australia Pty Ltd (00561M)
13. Emmaus Christian College (00358C)
14. EQUALS International (Aust) Pty Ltd (02804C)
15. Excellent Accounts Pty Ltd (03548F)
16. Golf Education Australia Pty Ltd (03052G)
17. IAA Education Pty Ltd (03211J)
18. Infotech Professionals Pty Ltd (01917B)
19. Japanese College of Adelaide Pty Ltd (00989E)
20. Kaplan Business School Pty Ltd (02426B)
21. Kaplan International (Melbourne & Adelaide) Pty Limited (03008A)
22. Le Cordon Bleu Australia Pty Limited (02380M)
23. Maple Leaf School – University of South Australia (03738M)
24. Proteus Technologies Pty Ltd (03581E
25. SA Adelaide Language Centre Ltd (01307F)
26. South Australian College of English Pty Ltd (00094M)
27. South Australian Institute of Business and Technology Pty Ltd (02193C)
28. Study Group Australia Pty Limited (01682E)
29. TAFE SA (00092B)
30. The Anglican Church of Australia Collegiate School of Saint Peter (01535E)
31. Think: Colleges Pty Ltd (00246M)
32. Universal Network of Infotech Pty Ltd (03042K)
Should you be wanting to pursue a course in a completely different field, again let us know and we can search for you.