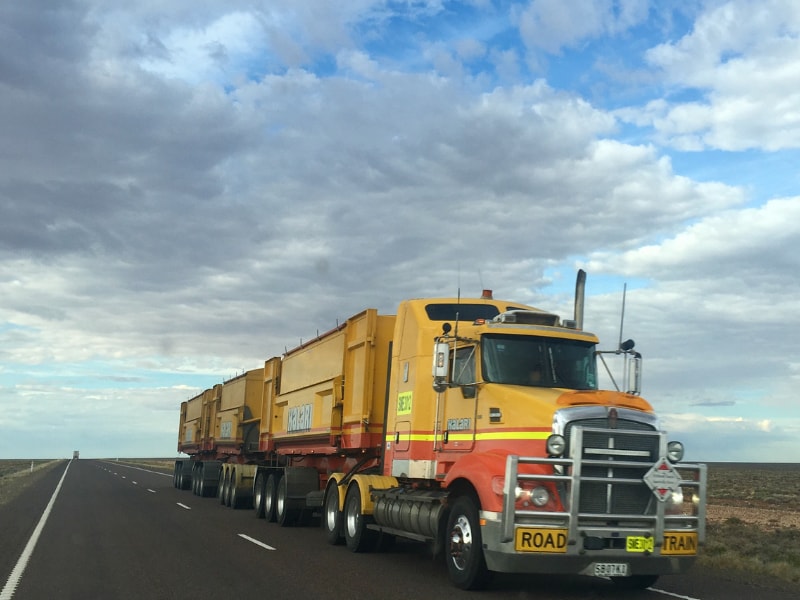 Working Holiday Australia, University & Pathway courses
Study
When conducting IELTS study in Australia or any other study there is something called a tuition protection service or TPS for short. It is a government program that ensures that international students are able to complete their course or receive a refund should the registered institution at which you are studying fail to provide you with the course that you signed up for. This protection is supported by government legislation.
To see full details of this about this government policy or to apply, click on the link provided here – Click here. It is something that gives parents peace of mind, especially when paying out a considerable amount of money.
On the Road
One very important point if you are planning on driving a car in Australia is that in this country we drive on the left hand side of the road. It is sometimes easy to forget when you come from an environment that does the opposite.
Also if you are travelling in the outback, be careful of the road trains. This is a line of large trucks transporting goods. If you see one coming it is best to get our of their way as it is difficult for them to stop and even slow down. They travel in conveys like this to save fuel (petrol in Australia). So the rule of the jungle applies – if they are bigger then you, let them go first.
Heading out
Thing to think about when you are planning an evening out
Public transport, especially after 12pm in the evening, can be a little expensive as buses and trains generally stop working around midnight, so it is best to make sure you have made alternative transport arrangements or have enough money to pay the additional cost of returning home safely.
While there are an increasing number of cameras around the city, they do not guarantee your safety, so it is best to travel with a friend if possible, especially if you are planning on drinking alcohol.
Don't leave your personal belongings on a table while you are occupied, as this is inviting trouble. Link in any destination, it is better to be safe then sorry.
Never accept a lift from strangers as a way of getting home.
It is a good idea to get a phone card as soon as you arrive in Australia. This should be available at the airport when you arrive. If your flight arrives at a time when this service is unavailable, make sure to pick one up as soon as possible.
In Australia, traffic is required to stop at pedestrian crossings to allow people to walk across the road. As soon as your foot touches the crossing vehicles are required to stop, or they will face hefty fines. The police are quick to enforce this law. That said, link in other countries, make sure you still look for traffic as you cross the road.
Store you valuables in a safe place rather than carrying them with you.
The same can be said for large amounts of money. take only when you need and if necessary have a plan or a credit card in the instance that you run out.
In Australia the number for the emergency services is 000. This is the same number for police, ambulance and in case of fire, a fire engine.
Public transport
If you are going to take public transport, you can plan your journey by researching the timetables on the internet before you depart. Just remember that they will not run as often as they do in other countries and stop just after midnight. Taxis though will run all night and there is also an option to take a Uber if you prefer. If you take a taxi, the safest way is to take one that is sitting on a taxi rank, especially when in the city.
Taxis
Some tips when using taxis in Australia:
You have the option to sit in either the front or the back of the car. Many girls often feel safer in the back of the vehicle.
Make sure you know your destination.
Tell the driver which way you want him or hr to go.
make a note of the taxi number before you get into the taxi and send a message to your friends before you get into the taxi.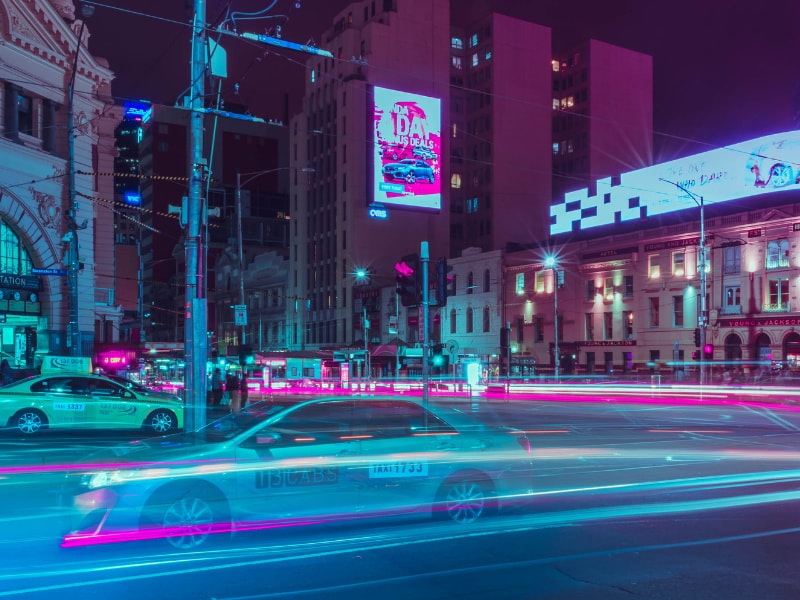 Dangerous animals
When travelling to Australia, most people are aware that there are some animals that should be be avoided as a general rule. I wont go into too much detail, but if you see a snake or a spider in Australia that you are unfamiliar with it is best to avoid them. There are a large number of funnel web and red back spiders, and brown and black snakes that you should steer clear of. They may not be the most deadly of those found in Australia, but they are more common.
Tip – A better way to see a variety of animals, both dangerous and beautiful would be to visit a place like Australia Zoo.
Also, depending on what part of Australia you are travelling to, be aware that signs indicating the presence of crocodiles and box jellyfish should be adhered to, as they are a very real threat to people's safety.
The beaches
You have probably seen the tourism videos, but if you are planning getting into the beach culture, whether it be swimming or surfing at one of Australia's beaches, you should always swim between the red and yellow flags, as these are the areas that are patrolled with lifeguards. Should you get into trouble where you are caught in a rip, raise your right hand into the air and wait for help. If your an experienced surfer, then a link that may be more to your liking is one for the surf cameras that are placed along the beaches so that you can see the wave action, prior to heading to the beach. A quick search will tell you the days to avoid the beaches.
In the instance that you are caught in a rip and the current is slowly dragging you out to sea, remember not to swim against it directly, as this will only drain your energy and will more then likely endanger your life. What you should do is to swim parallel to the beach to a section of water that is pushing you towards the shore and to safety. Here is a video that explains how water flows at surf beaches and what you should do when you visit one.
If you find someone who has been caught in a rip and isnt breathing, in the absense of a lifeguard you may need to perform CPR.
Finally, a little note about the sun safety in Australia….. it is hot and I mean hot. So when you head down to the beach it is worth investing in a wet-shirt if you are planning to get wet and also wear some sun protection (sunscreen) as you will be surprised at how quickly you burn. A surprising number of tourists end up in hospital, simply because they are chasing a tan.
As seen through the eyes of a New Zealander
Sure, it is a funny clip… but it also makes those not familar with Australia aware of some of the animals that live in the country.
The government
If you want to see more about how the government helps to keep Australia safe, keep reading.